Highly qualified employees of R&D Department of WATS Piasecki and Partners General Partnership monitor the market of chemical novelties and constantly adjust and adapt our products to the most recent standards and customer requirements.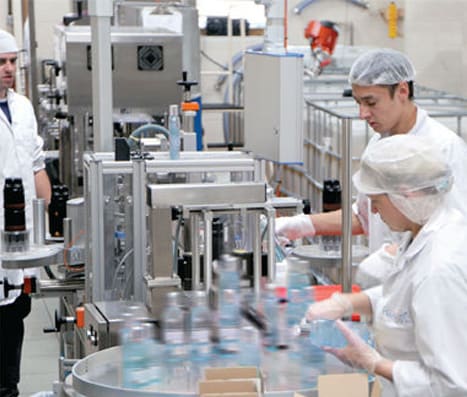 The state-of-the-art laboratory equipment along with close cooperation with a wide range of research centres allow the chemists working for WATS to realise this task with great attention to consumer safety and environmental protection.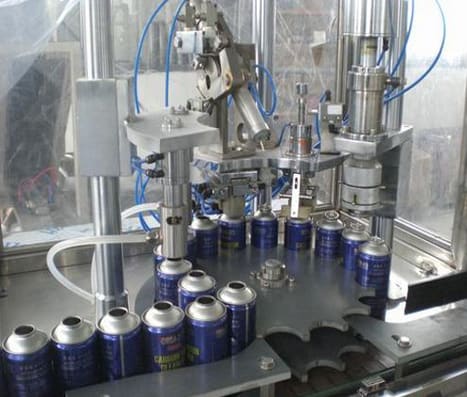 New recipes are created, new technologies implemented. We manufacture preparations based on water, sprit and compressed air. WATS has already implemented "bag-on-valve" production technology.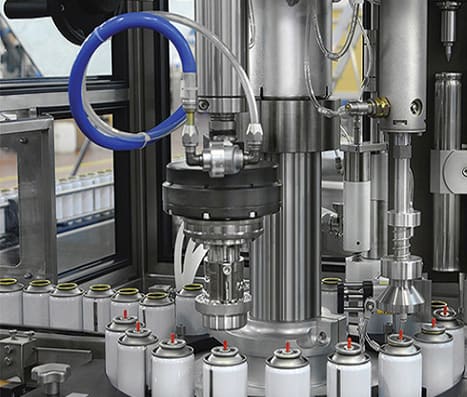 Our laboratory guarantees highly specialised customer service in the scope of both development and implementation of modern, innovative products. Our R&D team works in compliance with high quality standards which also constitute an integral element of the production process.